Website Design and
Development
A strong online presence is the need of the hour, having an SEO optimized, the responsive and attractive website defines your worth and standard as a brand. At DaBrandѐ- a state-of-the-art branding agency, we help you with your website design and development and help your customers achieve a unique digital experience.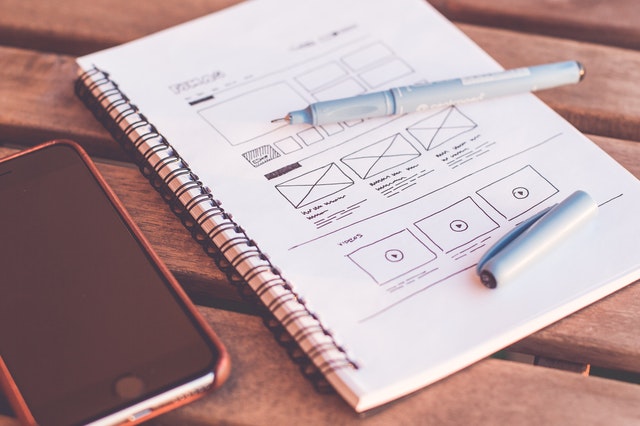 An innovative and creative approach to design
DaBrandѐ is a branding agency that specializes in WordPress website design and development. We deliver advanced web solutions to all types of businesses, startups, small to medium-size enterprises to million-dollar businesses. We develop your website keeping all the aspects of your brand in mind. We develop custom WordPress solutions for our customers. We are constantly upgrading our tools and technologies to stay updated with the latest market trends. Our designs are intuitive and fun, capable of engaging your audience and smartly educating them about the services you offer.
Customizing WordPress to your liking
DaBrandѐ specializes in WordPress design and development. Our team of designers and developers work together to bring magic to your brand's website. As WordPress is a customizable platform, the options are limitless. We utilize the right tools to make your brand website stand out among the rest.
How we build your websites- through extensive research
It is not a hidden fact that to build the perfect website for your brand, it needs to have all the elements required to reach your target audience. To do that, extensive research is required. At DaBrandѐ, our team of researchers looks into the history of your brand and thoroughly researches your brand's business, services, target audience, and competitors to represent your brand's identity through our website design. Once we have done our research, we move towards the next phases of developing a content strategy, online positioning, and design modules that will guide us on developing and designing your brand's website.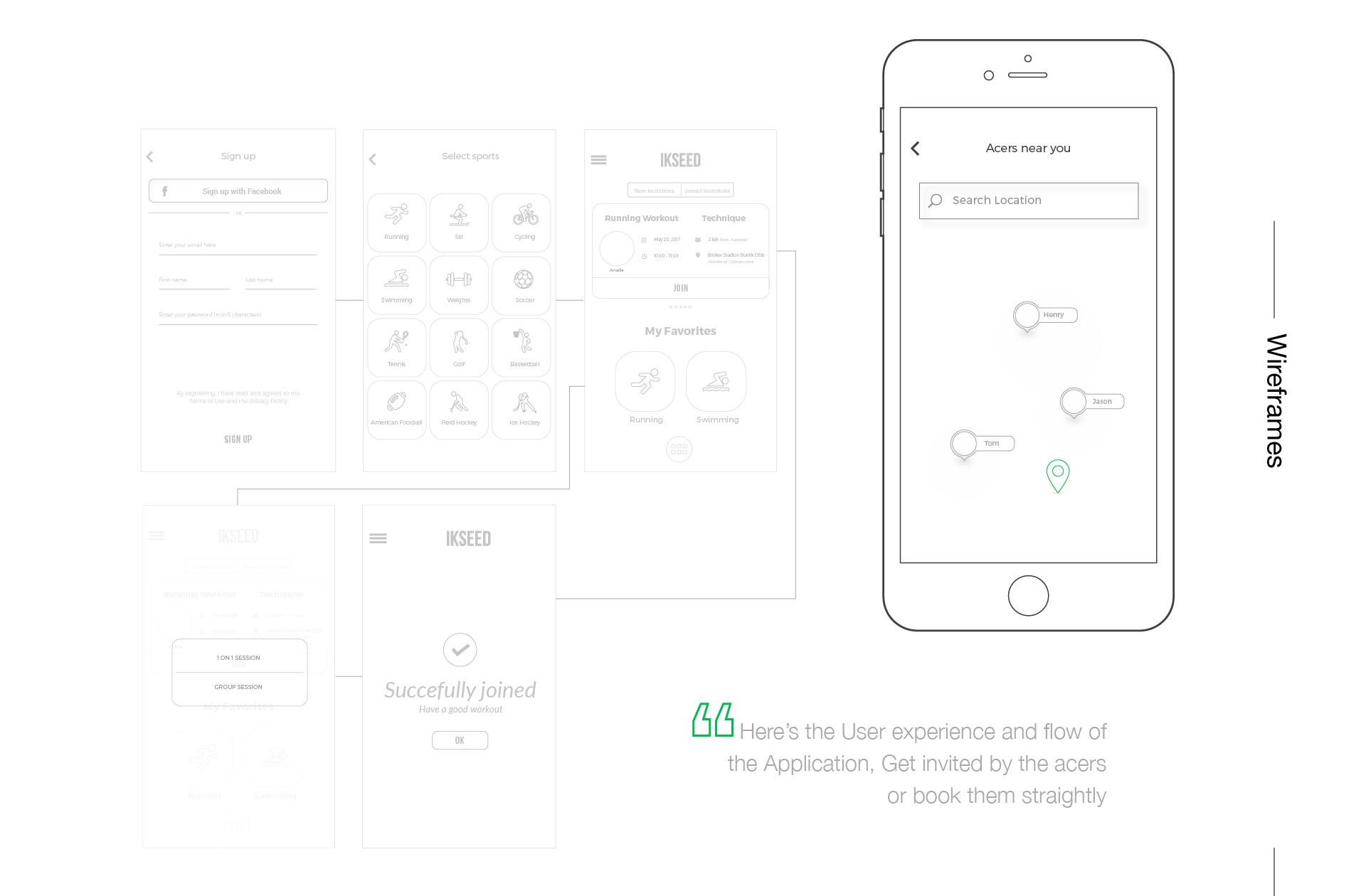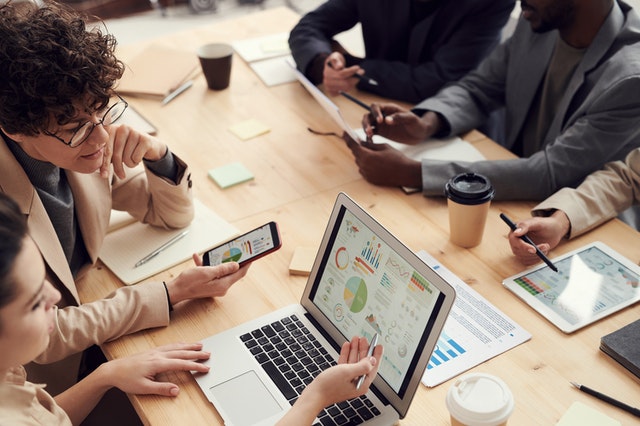 We involve you in every step of the way
DaBrandѐ is a branding agency that believes customers need to be involved in the whole design and development process as their feedback can give us valuable insights and help us develop a better website for their brand. After we collect the information with proper research, we set a mock-up and wireframe for your website. It is like a blueprint that gives you an idea of what we are about to develop for your brand. After that, we custom design each section of the website for you. Our WordPress developers make purpose-built websites for your brand and are the best in their fields, they come up with unique and innovative ways to represent content on your website that speaks to your audience. We ensure that your website is responsive, fast, and runs efficiently.
We customize everything for you
When it comes to customization, no one does it better than DaBrandѐ. Our expertise as a branding agency and as a WordPress developer helps us combine the best of both worlds for you. We tread each step carefully along the process of development and design to give your users an unmatched experience. From the bold and beautiful layouts to the SEO optimized content, to the responsive web design, we incorporate all the ingredients needed to make a successful website. We develop websites that speak for themselves and the brand, differentiating you from your competitors, and giving you your fair share of digital glory.
Convert your visitors to loyal brand customers
A great website is the one that has the ability to convert its visitors into loyal brand advocates. With DaBrandѐ, our website development and design team make sure that your website conveys your brand message clearly and innovatively so that your visitors are compelled to purchase your services on a regular basis. Good website design requires the understanding of service/product, consumer, brand, and market with the latest development updates and technology. With DaBrandѐ you get just that. Additionally, with the help of our branding services, you can further boost your brand and reach the global audience.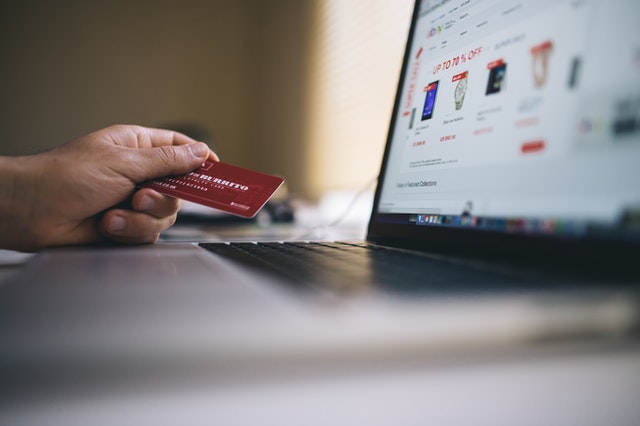 We will always be there for you!
Launching a website and getting it ready for running isn't the final step. A website requires regular maintenance, up-gradation of design and features, tools, and technologies used and marketing on the right platforms. Keeping all that in mind, we at DaBrandѐ are always there for you even after the project is completed. We are a branding agency that also builds custom websites and will provide you with continuous back-end support to ensure that your website runs smoothly for years to come.