WEB
APPLICATIONS
Did you know, all the top brands reached to the world-wide customers through its website. If you want the same success for your brand, Web Applications by Dabrande is here for you to optimize the brand engagement through web applications. Contact the best Web Application Design Company in Mohali, Punjab
Web application Development in Mohali for your business
Just like your identity distinguishes you as a unique. Similarly, your brand identity is like a special sauce that makes your brand different from other brands. Web App Creation in Mohali, Punjab by Dabrande helps you to achieve unique brand identity through SEO based, user-friendly, modern, and responsive websites to transform the top-level brand models to a composition language that implements the different process of business with web services.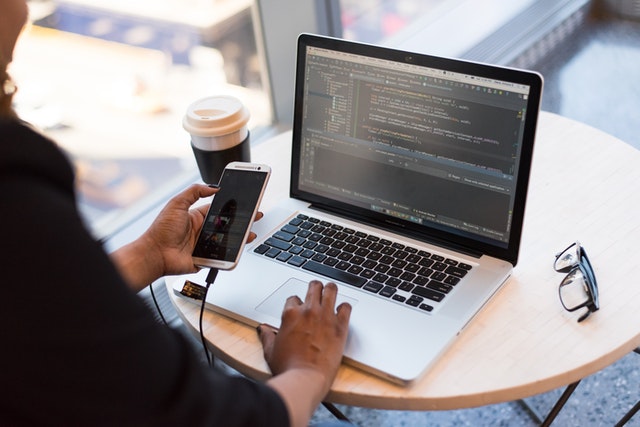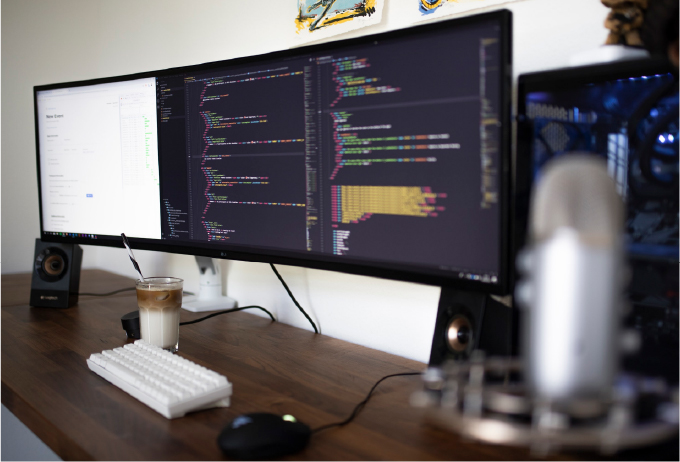 Works of Dabrande on web applications
If you are worried about the rapid changes of technology that is making your website design dull, old, and boring which is severely affecting your business through fewer engagements then look at web applications development agency, prominently called The Dabrande. if you are still looking for the best agency for website application design or something like web application development near me in Punjab, you may get in touch with us as  We have the potential to create engaging and creative websites for businesses, which is done through to the progressive web applications. Dabrande helps to create perfection, and though they do not scream out loud that we, Dabrande are experts, we prove it through our actions because our motto is to craft end on anything digital with audience engaging experiences and industry-leading websites for your brand to make it top-rated in the world of biggest brands and in digital marketing. From responsive websites to the execution of the comprehensive digital marketing strategies, we, with our full determination, work as an extension of your company for setting your brand in the digital world by connecting to your clients to grow your business. So, you may call now your near by best company for web application development in Mohali.
Our Successful Web application designs result in the success of the brand
Web Applications by Dabrande
Web applications designing package in Mohali by Dabrande, is designed with an intention that creating websites is much more than a pious task of originality; therefore, we in our every project focus on accessibility, attractive technological solutions, navigability, and usability.
Website design in Ludhiana is successful does attract a large number of visitors and guides them the primary services and products you are offering and create future ongoing relations by collecting their contact numbers or Email addresses. A successful website can only be achieved through a perfect web interface that is responsible for the user's performance of their tasks satisfactorily, efficiently, and quickly. We, Dabrande, a branding agency know that the ideal design of website and website development in Ludhiana demands a good understanding of products or services with the latest technologies and updates. Our strategies build your brand, customers, and help in gaining exposure because unavailable business on the website leads to the unauthenticity of your products. Dabrande always analyzes the space of the customers and determines the best approach in designing perfect content and target audience with the most advanced platforms and cutting edge techniques in developing software, mobile applications development in Mohali, Punjab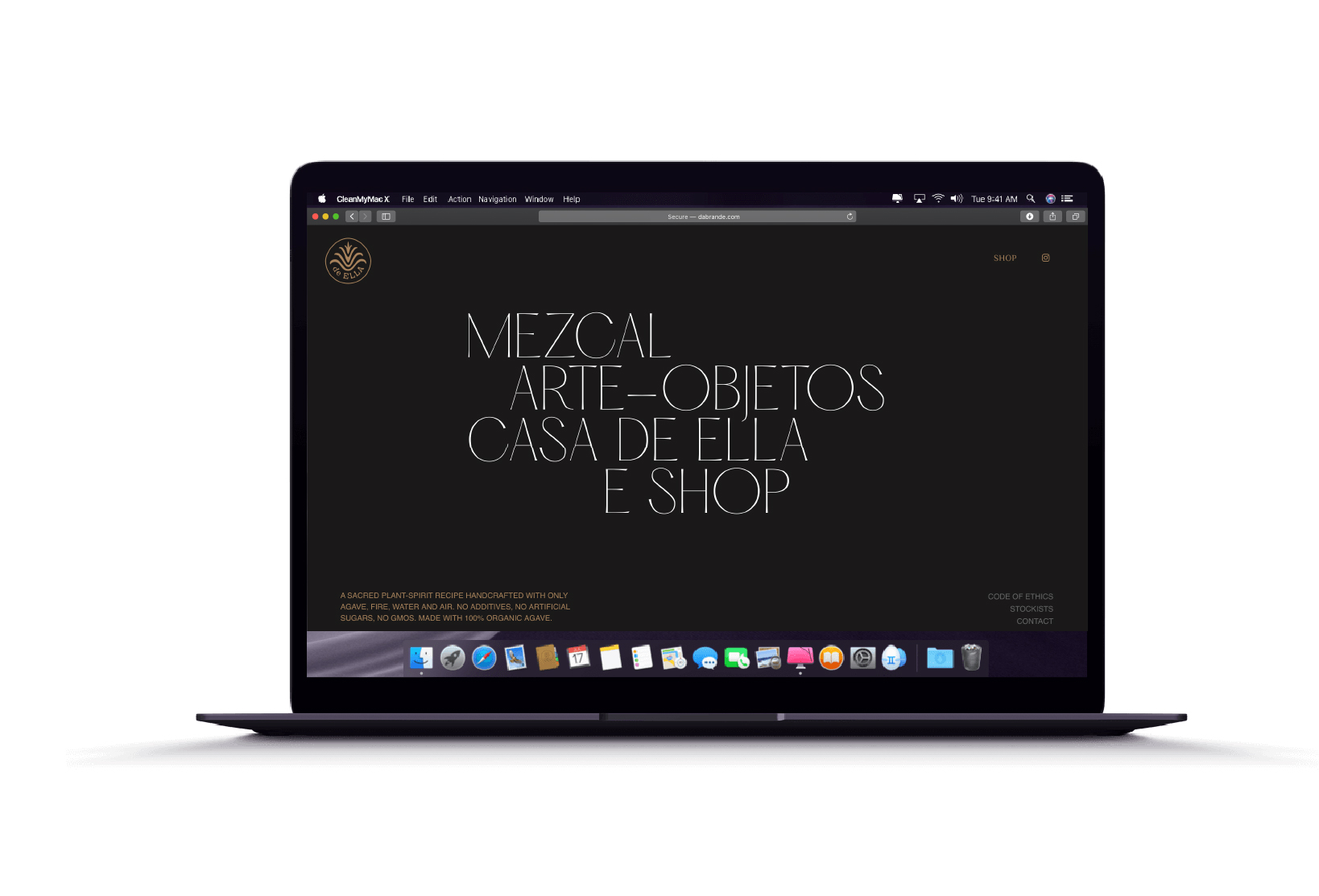 Our unique web application framework
Website making is a child play, but creating a digital, rich brand experience that connects the customer on a deeper level is a difficult task. But the development of web applications in Mohali by Dabrande is aware of the factors that a website is the meaningful touchpoint of the brand and gives a level of engagement and services that no platform can provide. Our dedicated and motivated website designers in Mohali, Chandigarh, Punjab bring across various web applications by building groundbreaking web applications for numerous different brands. Our unique style of web app development and design in Mohali includes a lot of research for understanding the opponents, your brand, and the behavior of the consumer that helps us in plotting a perfect content strategy with design modules, and online positioning plans the same as international branding strategies. As customers always check all these things on the website before purchasing or deciding to do business with you. Dabrande helps visionary brands to achieve their goals by elevating their brands as well as by emphasizing on their strengths. We always chose the most suitable frameworks and digital marketing services in Punjab that best suit your brand like Codeigniter, laravel, CakePHP, etc., that are the most popular choices among structures having a large number of libraries and scripts making a versatile option by offering better compatibility and consistency. By using all these frameworks, we only help you to win in your field. Delivering content management system, eCommerce web development, and custom web application services in Punjab, we execute cohesive qualities like innovation, out of the box approach, a knack for style, and adeptness to our clients for their brands.