UI AND UX DESIGN
For the survival of the brand, UX and UI design need to be perfected for encouraging the users for navigation and retention. UI and UX design by Dabrande parameterize the end-user constraints for an interactive experience.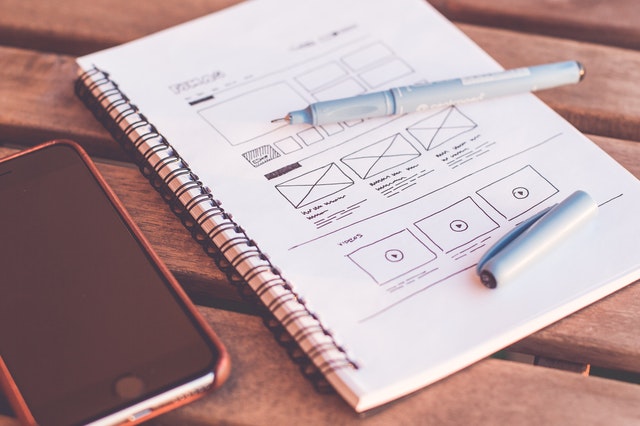 Making user flow diagrams
Business software deserves the aesthetics of best in class consumer applications with a friendly user environment. Dabrande is a digital platform that molds legacy enterprise brands into delightful consumer-grade experiences, and designs the latest B2B products that people always love to use.  UI and UX design by Dabrande, a brand agency, enriches the life of the brand through thoughtful applications of design and technology. UI and UX design by Dabrande fulfills the goals, end-users, and vision of the brand very well. Our team provides perfectly matched needs of the customers through collaborations, that results in massive success.
UI and UX design by Dabrande
As a creative firm, engineering agency, and consultancy, Dabrande draws the best elements to deliver exceptional work through its unique approach. We do in-depth research and use it to uncover insights that lead to the transformational change in your business. We, through our digital marketing services, validate all the solutions by creating testable experiments those result in exceptional outcomes. We are also user-centric and delivers a project that has an immediate, sustained, and substantial impact on your bottom line.
Nowadays, UX and UI are both gaining more importance these days because of its importance in digital product design. The website designers of Dabrande work creatively and professionally to build products that users love and also keep pace with trends and latest designs of UX and UI. We discuss the latest models and strategies, having practical ideas, best practices, useful recommendations, great case studies, and practical tips that fulfill the need of your business. We use interfaces that increase conversion, reduces the cost of maintenance, and built consistent user experience. We feel like the part of your team and have excellent working relationships due to our work for promoting your business because we understand real-world business challenges.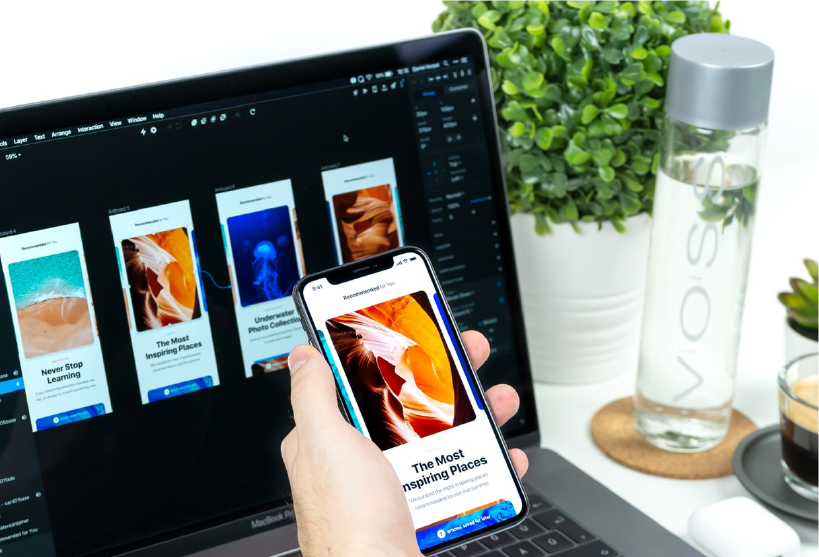 Best UX and UI for the success in the branding
Behind every successful website design and mobile application, you use to have an elegant UI and UX. Dabrande aims for a web designer to find inspiration by creating a meeting point for them so that they can come across together for the benefits of your brand. Through this platform, our website developers share their experiences, receive and give both positive and negative critical comments while designing the projects, which results in excellent UX and UI. Our UX makes design-friendly, and UI makes it functional. We work on the best preview of how the software looks in a real after working around texts, images, and color themes. UX and UI play a pivotal role in the success of any brand; therefore, we focus on functionality first helps the brand to convert a visitor to a user and user to a loyal client.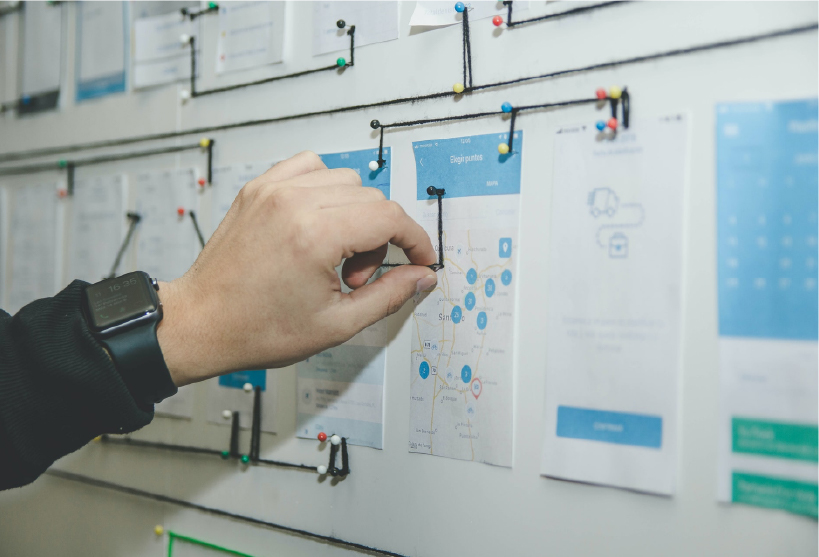 Process of UX and UI by Dabrande
Dabrande offers digital marketing proper steps for the development of UX/UI, which first includes the discovery that provides for the gathering of requirements through user personas, business goals, current pain points, critical use cases, and much more. Dabrande through competitive analysis takeaway synthesis and equity analysis and do audit analysis on UX/UI. Wireframes and layouts are in the process, including information architecture, UX map, draft clickable prototype that results in visual concept and style application that should be approved through designs and wireframes to the rest of the screens.  UI and UX by Dabrande also include motions and iconography. We also work on consistent libraries when needed. Our whole process helps brands in achieving their quantifiable goals of the business through the results that not only captivates the customers but also sets the opponents from the competition. We make use of new technologies that keep on changing with time and facilitates and operates human tech interaction and enhances user experience by creating unique but straightforward software, graphic design, applications, and other mobile applications with the help of our strategic process.