SEARCH ENGINE MARKETING
In this fast-moving world, search engine marketing services have gained massive popularity for effectively regulating consumer's traffic. Every person in business accepts the importance of search engine optimization due to its justified acquisition of customer cost. We at Dabrande, a certified digital branding agency, and best SEM Company in Punjab provide cost-effective and goal-focused services for brand advertising on Google. 
Advanced SEO
Search Engine Marketing  is a sufficiently advanced, powerful tool of social media marketing strategies for branding in the hands of marketers that works like a magician for their business. Digital media establishes the online presence of brands by grabbing the attention of the users that are active in cyberspace. 
Customers of the 21st century always look for the things that have the most engaging content and validation before the purchase. A well-planned brand marketing platform like Google Adwords  that provides endorsements to the customer and delivers strong brand relevance along with better search engine rankings.
We are the best and experienced Google Advertising services Agency in Mohali, Punjab providing thousands of engaging ways to speak loud about the brand with great content that deserves excellent ranking. Dabrande also drives this original idea for the brands to accomplish the desired dreams of marketing to have a successful business. 
Why SEO is important!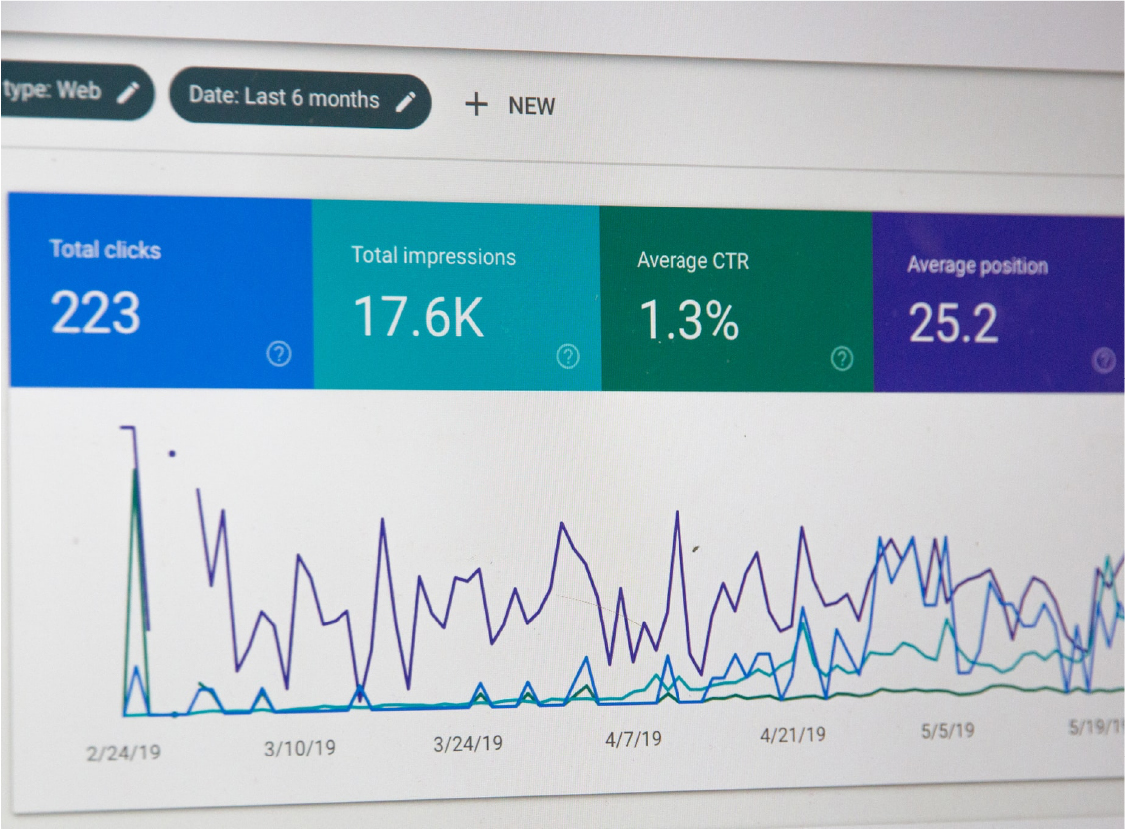 Search Engine Marketing is a Way to Brand Success
Relative ranking in search engine results in SERPs to differentiate their brands from competitors is always a puzzling issue. Search engine optimization is not an overnight phenomenon; it needs dedication, hard work, determination, and patience to succeed. Dabrande works as a magician for marketers that transform their business at lightning speed and present it right before the stakeholders through the best Search Engine Marketing  tool. It helps in lifting the brand from the troubled waters with the set of magic wands and ensures a smooth sail in the particular field. Dabrande is a platform with a SEM experts in Punjab  who possess unbelievable unique thinking and a positive attitude to grow brand in achieving the desired vision. For this, we involve customers equally to fulfill all their needs and requirements in growing their business.
What we do?
Dabrande works perfectly with search engine Advertising Strategies by using unique photos, videos, designs, or keywords that help different companies in flourishing in their specific fields. Highlighting the positive aspects of your business, and suggesting and working on the best social media platforms that well suits with business, researching the strategies on which your opponents are working, is well done by Dabrande to make the brand more compatible and successful in its journey. With all these secrets, we are proud to get ranking among the best SEM Companies in Punjab for branding and brand identity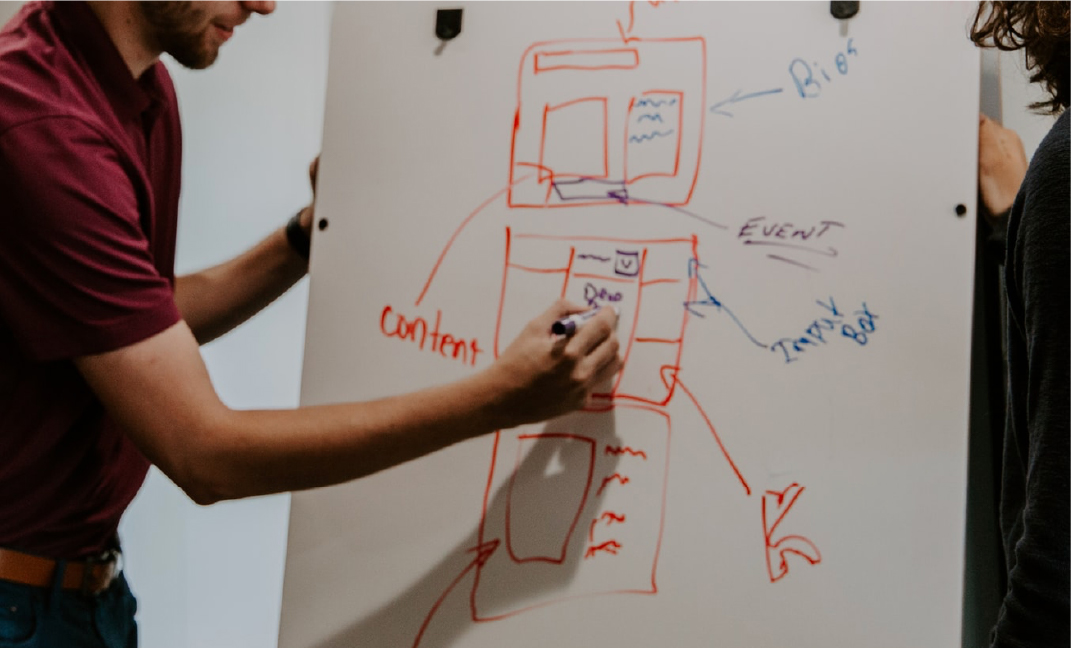 Principles of Search Engine Marketing are Effective
Dabrande uses the basic principles of Search Engine Marketing, which are the cornerstone of any modern business for the effective increase in the brand's website traffic, as a robust search engine plan includes numerous vital areas. Some of them include keyword research and integration, friendly URLs, key building links, Meta description, image tags.
These principles are best used by best Google Advertising experts in Punjab, Dabrande to run a successful campaign. These principles join together and make the best strategy for productive results, along with increased website traffic in the long run. Search Engine Marketing is one of the tactics that play an important role in widening the scope of the business through active use of Facebook, Twitter, and Instagram, etc. Dabrande uses all these tactics along with E-mail marketing, Affiliate marketing, PR marketing to help stakeholders to stay up in the competition with their opponents. By using all these tactics, Dabrande ensures site engagement as well as repeating traffic and hook the customers of the brand with the fluidity of informative and entertaining content and delivers optimum results.
Online Searchable Market is the Future
SEM is the most scrutinized facets of digital marketing that has a brighter and inclusive future for the companies who want to boost the traffic on their business websites. To have the top position in marketing, marketers must find the best and creative ways to get names on the top search engines while working on the customer's base fields. Search engine brand marketing decides the future of the brand that whether it has to live in the market or have to die as ranking in the top pages is not only a goal but a trophy of a job that is done well.