IOS APP DEVELOPMENT
It is hard to deny that creating apps for iPhone, iPad, or Apple Watch is an art. This is something that we at DaBRANDe have perfected. When you need your app to be focused upon the smallest of intricate detailing such that it creates experiences that actually keep the user engaged, DaBRANDe is the top developer for your requirements. We come up with designs that inspire.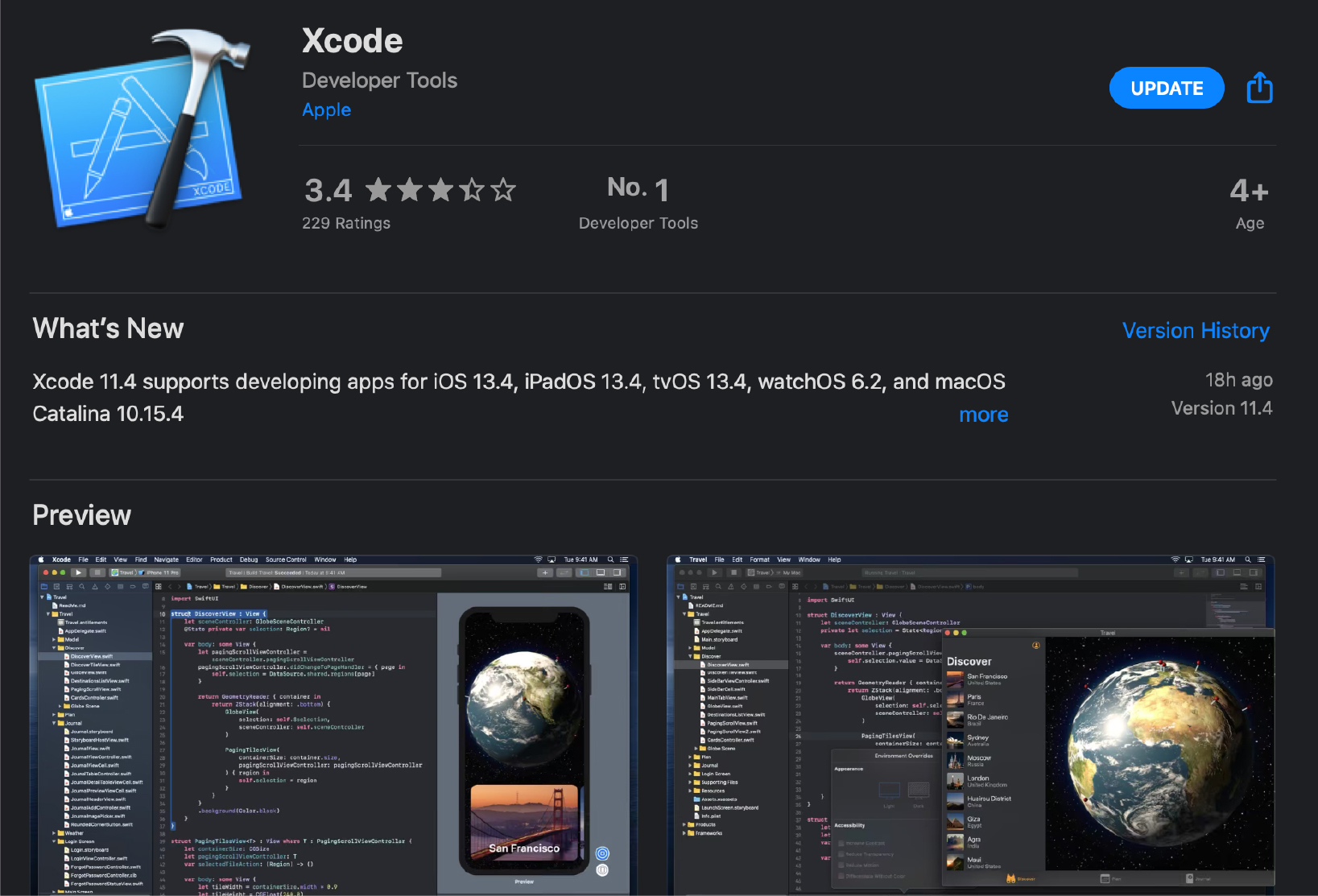 The key factors that make our iOS app design services indispensable
The visual design of any mobile app necessarily has to be outstanding. Else, this will reflect over the popularity of the app. We henceforth make sure that the designs that we come up with for each iOS apps are well researched. They are trending, domain-specific, and the best match for your requirements. UI detailing is one of the prime areas of specialization for us. 
Our app designing process
When we design a new iOS app for a client, the processes turn out to be highly interactive and fun. We actually bring raw ideas to life. There is a range of prototypes, designs, and animations that we have expertise working over. We also ensure that when we create iOS apps, it is always done by following the best design and development practices. This puts us in a better position to resolve issues early, finish projects in time, and make sure that the apps upkeep a high performance for a longer time. Beyond designing static wireframes and screens, we also get a feel of our work with rapid visual prototyping.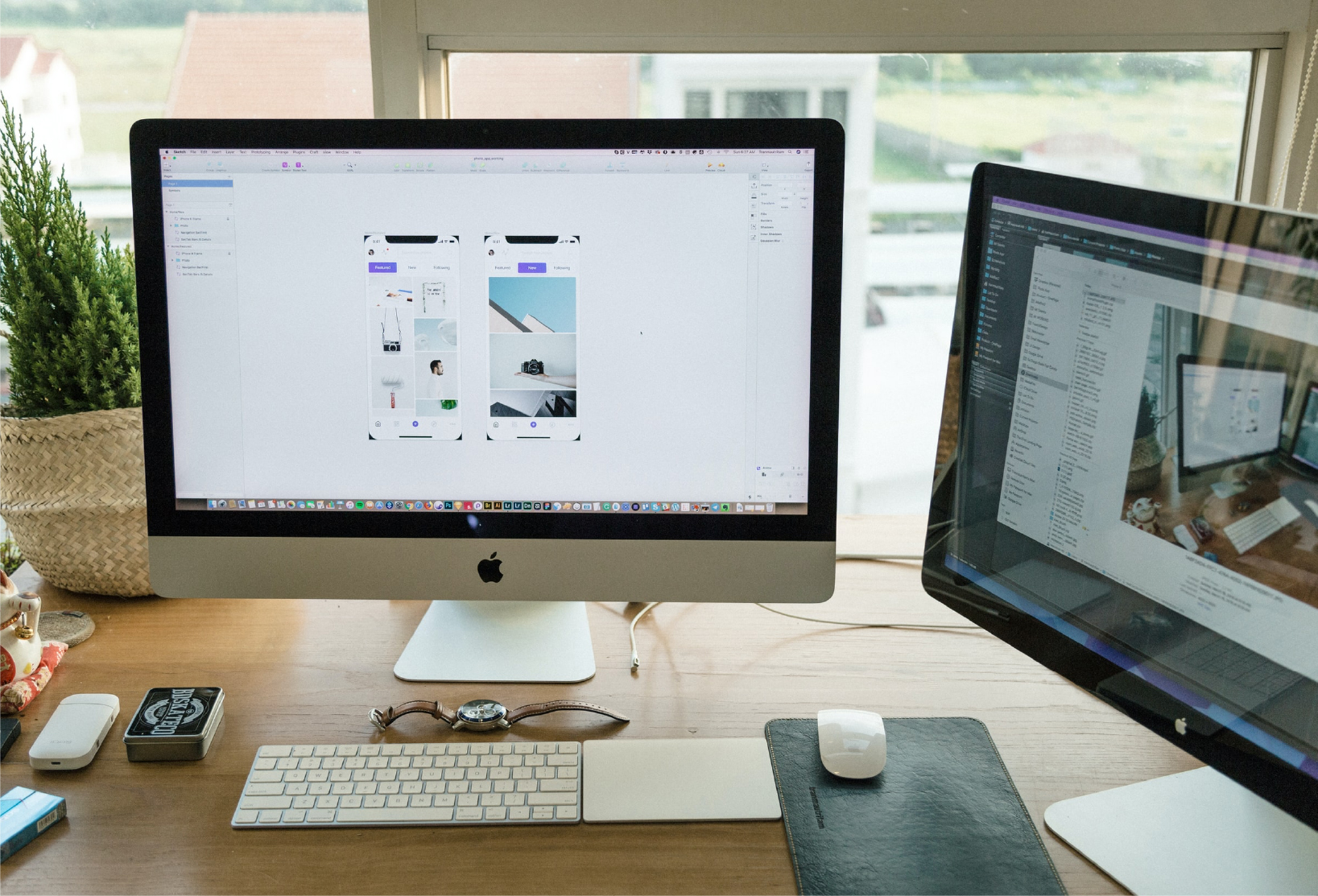 DaBRANDe – iOS app designing services with a difference
At DaBRANDe, our work is characterized by its innovation and creativity. Each iOS app that we come up with is unique and one of a kind. We are full-stack developers and our detailed technical know-how puts us in the best position to create apps that are the best match for your requirements. Our apps are designed following a detailed competitor analysis and after studying your brand story and business requirements. We create iOS apps that not just find the preferences of end customers but come by as a true reflection of your brand.
Our iOS application design services
We thrive in the elaborate skill sets and detailed know-how of our iOS designers. The apps that we create have mesmerizing aesthetics. While being highly functional, the designs are crisp and clean. This helps us ensure that we never fail to meet and exceed customer expectations. Our apps enable our clients to boost their audience base, and the designs are the best match for the desired functionalities.
A consultation with our experts sets your app on the path to success
When you book a consultation session with our experts, you put your iOS app on the path to success. Our experts not just understand your requirements in detail and share the blueprint of the app with you, they also suggest the trending global features that should be a part of your apps and make a measurable difference to your apps. This ensures that the unique and one-of-a-kind app finds the end user's preferences and is downloaded and used numerous times. It delivers actual value for your app.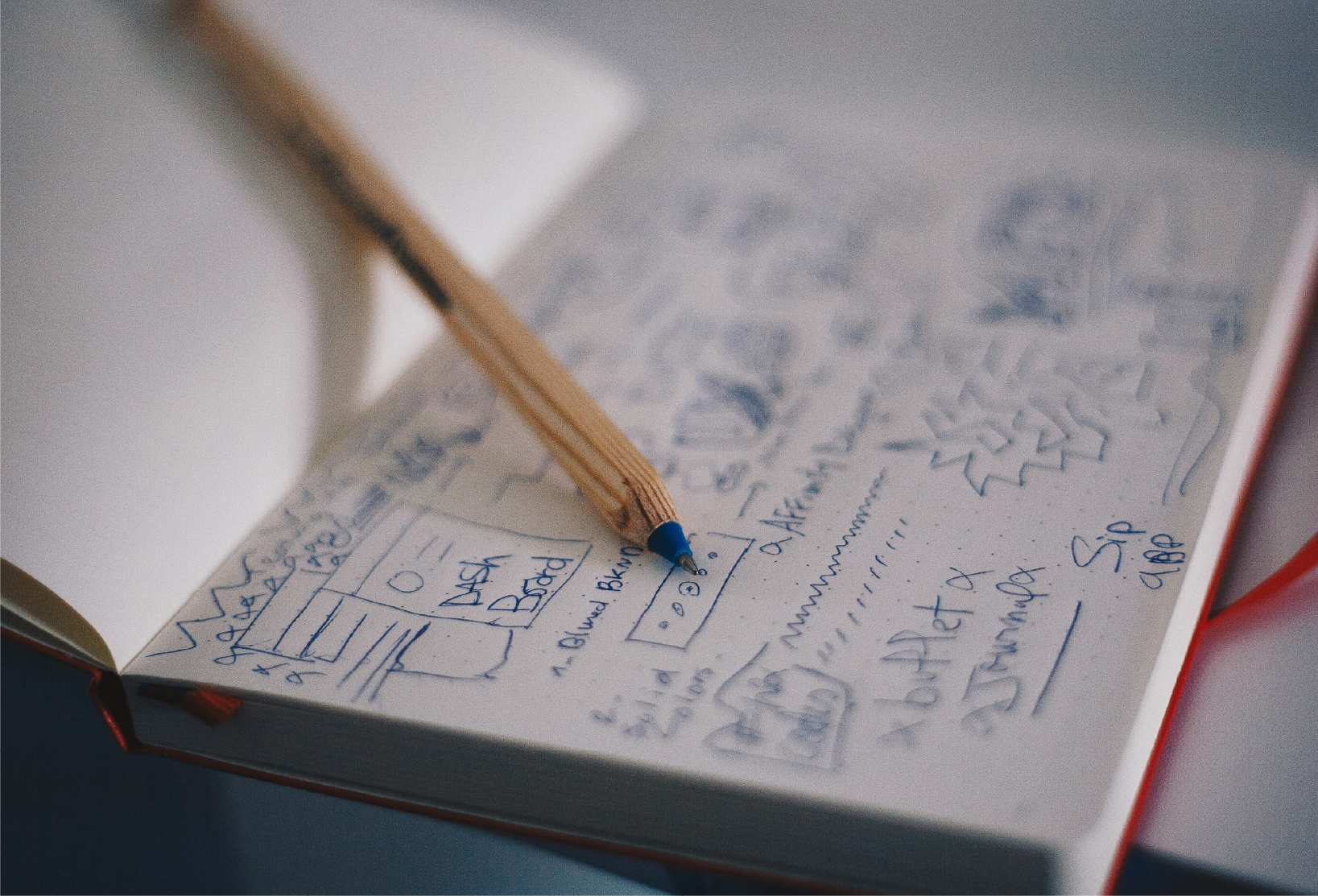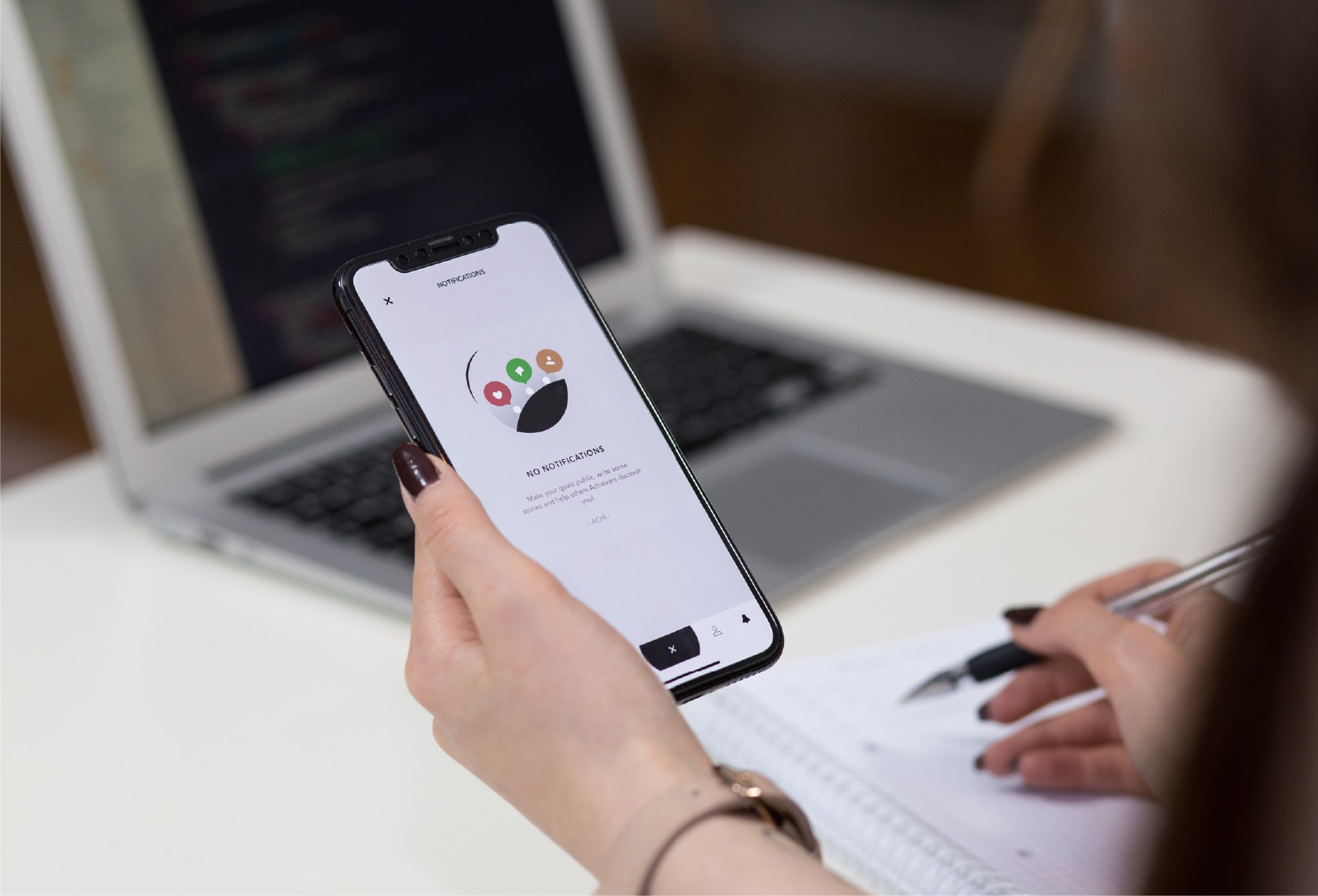 SEO friendly apps
While a customer does not take the reference of the app directly from your website, it is quintessential for your app to be SEO friendly. We do not just make sure that your app is a high performer on SEO parameters, but also offer full support for listing your apps over the Apple App Store and other app stores. By designating DaBRANDe for your iOS app creation and maintenance, you ensure matchless visibility for your apps. We make our world-class services available not just for enterprise-grade organizations, but for start-ups and SMBs as well and bring success for your business.