eCommerce
Platforms
In today's modern world, the eCommerce platform is a major profit driver for businesses. Trusting a company to develop your brand's eCommerce platform is a big deal and that is where DaBrandѐ comes in. We are a branding and advertising agency that specializes in creating custom eCommerce platforms for you, giving your customers unique and personalized shopping experience.
Taking the leap of faith with eCommerce!
Moving from the traditional selling to the online marketplace can be overwhelming for most businesses. However, the benefits of the online marketplace are so much that they outweigh the fear of adapting to change. Moreover, great brands are those who are constantly evolving and changing themselves according to the dynamics of the time and demand of their customers. Here at DaBrandѐ, we take care of your online presence with the help of eCommerce experts. We are a renowned eCommerce platform development company that also specializes as an advertising agency. This combination helps us to grow your brand and enable us to target your audience in the most unique and effective ways. Our eCommerce solutions enable you to manage your business with ease and comfort, as we manage everything at back-end giving your customers seamless shopping experience. We bring the best ECommerce interactions for businesses in industries like beauty, food, transport, beverage, health, and fashion.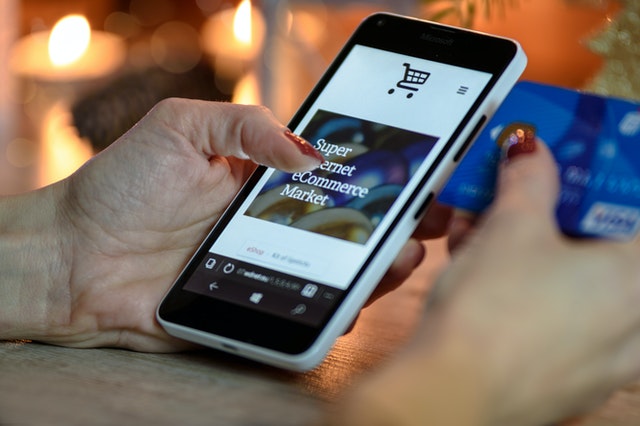 The website that sells!
At DaBrandѐ, we develop and design websites that sell. We specialize in developing eCommerce platforms that encourage visitors to purchase the services offered by the brand. We first understand the brand, the market, the target audience, and the competitors to give us an idea of the direction we are heading. Then we look into the latest online trends and then build a website that is brand-centric and speaks for the brand. With the help of responsive and user-friendly design, we make your brand's ECommerce website appealing to the customers. From digital downloads to unlimited physical products, to taking appoints and booking, to adding payment gateways, to subscriptions and content, to tax calculations and others, we will set up your Ecommerce platform in accordance to your business model to help you gain more profit in less time.
Development and Design
Our blended knowledge of eCommerce platform developer and advertising agency helps us to combine the best from the two, and incorporate into your eCommerce platform. We blend design and technology to create magic for your eCommerce platform. We will help drive the real, organic traffic towards your website with the help of our marketing and advertising services. We will even develop custom modules to suit your brand's specific needs.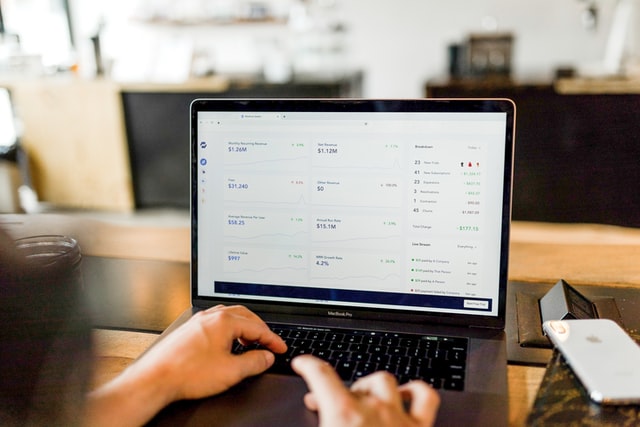 We develop with the right platform and the right tools!
When it comes to select which eCommerce platform will work best for your business type and which tools will go along with it, you need to ensure that you are capable of hands. At DaBrandѐ, we will leave no stone unturned to give your business a powerful boost with a strong online marketplace.
Development in Magneto
When it comes to a goldmine platform for eCommerce, Magento is the tried and tested platform loved by many businesses across the globe. It is a platform specifically designed for eCommerce websites only and contains the flexibility of eCommerce website development. DaBrandѐ prides itself in its Magento developers who develop and customize Magneto based eCommerce websites of our clients that retain their brand's essence. We have a long relationship with Magento development and have developed solutions for both B2B and B2C brands.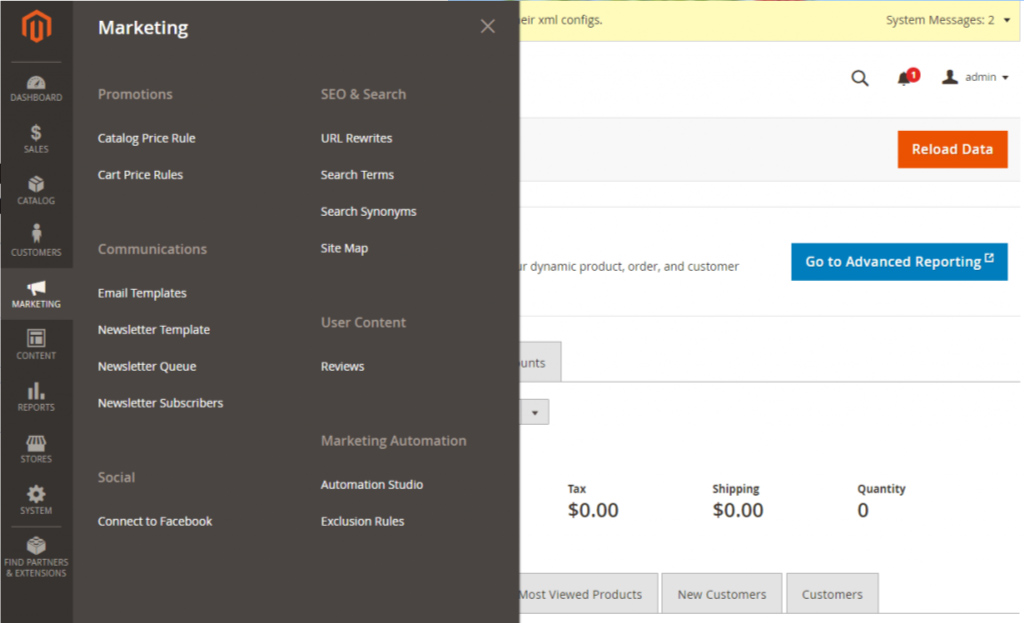 Development using WooCommerce
WooCommerce is a plugin for WordPress websites that lets you sell products directly. We understand that consumers now days are looking for a more personalized shopping experience and to provide that we balance the shopping modules and existing brand websites innovatively. We are hailed for our WooCommerce development service as we creatively shape our customer's brand websites into the personalized shopping experience for their clients. Additionally, as an advertising agency, we offer our state of the art marketing and advertising services to our customers to help them promote their business in the right place, to the right audience.