BRAND IDENTITY
We combine creativity and market research in making your brand identity that reflects your vision and is easily identifiable by your audience!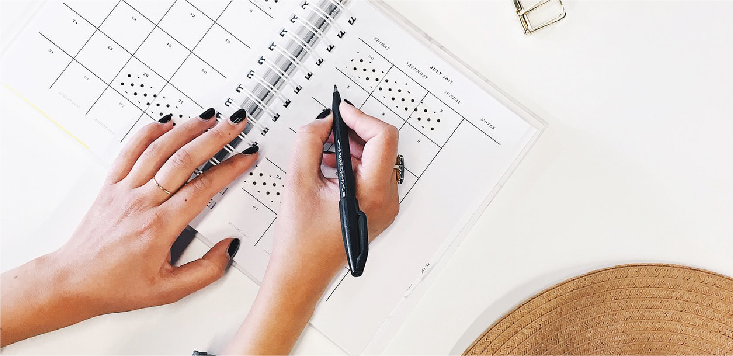 A vey important asset of your Business
A professional and creative brand identity is at the core of any successful branding strategy. Attention to detail and research are the key ingredients for an effective brand identity that meets your business style and your target audience. A successful brand identity invokes the personality of your brand and communicate your brand message and services to your target audience and helps to achieve your business goals. We at DaBrandé help you do just that, we put all our efforts into devising the best brand identity for your brand, putting our best resources at hand to give your brand a timeless appeal.
BRAND IDENTITY PRINCIPALS
Creating a cohesive image of the brand
In the competitive market where there are several service providers against a single service, brands that focus on the perception of people about their services and brand are the clear winners. The perceptions of people are crafted by the intelligent brand identity which communicates the message of the brand to the people clearly.
Having a clear identity is one of the best sales tools which resides in the subconscious of the audience and whenever they have to purchase a relevant service, your brand comes to their minds. We at DaBrandé focus on creating your brand identity which is easily identifiable by your audience.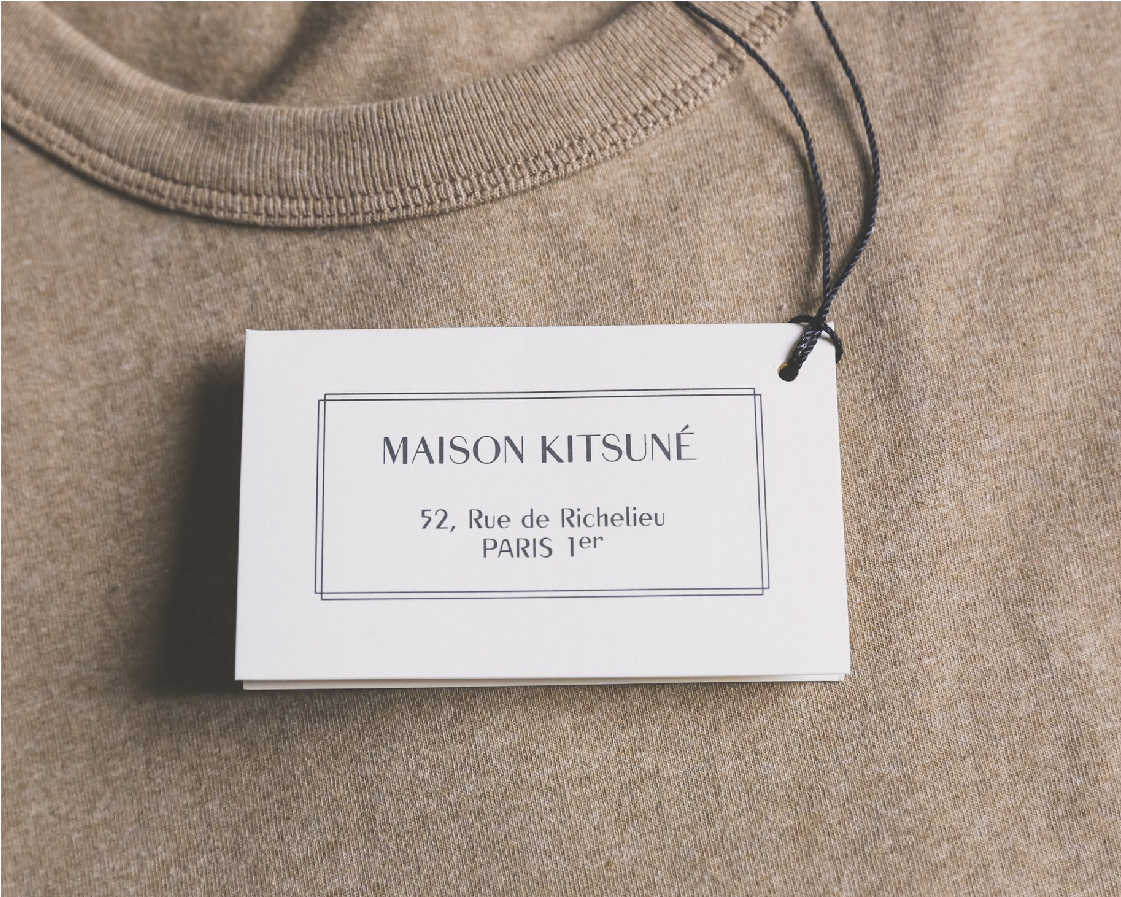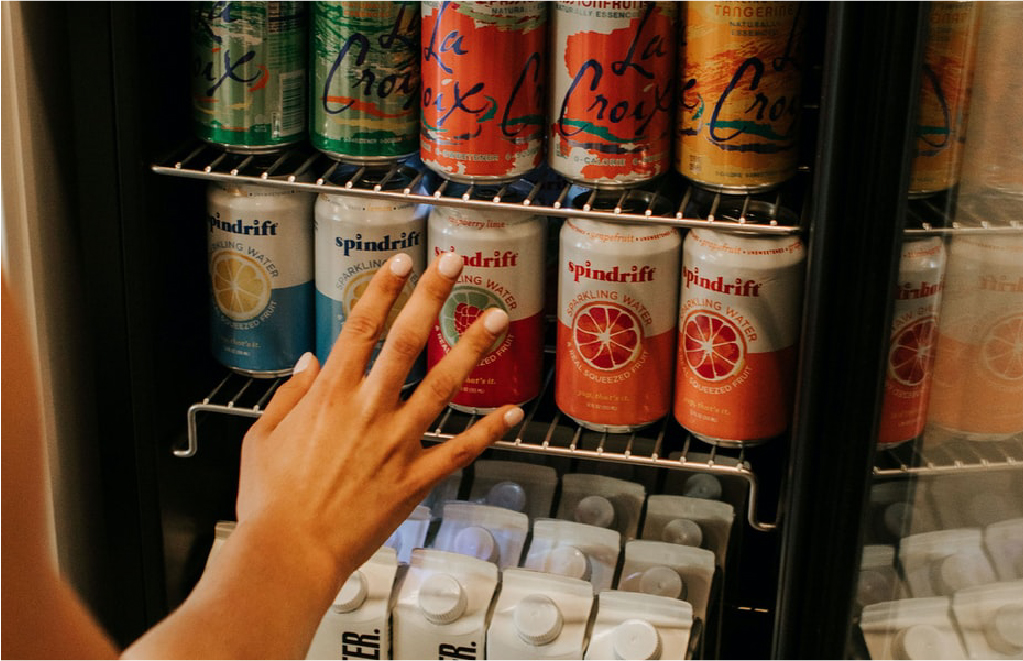 Experience and reliability
With a strong brand identity, an image is created which signifies that the brand is experienced and has been an established business for a long time. A well-branded business is generally more trustworthy and reliable in contrast to an unbranded business. With a strong brand identity in place, your chances of collaboration with bigger organizations are also increased. We make you stand out and be noticed by the big players in your industry.
Consistent approach
Our creative team focuses on creating a unique identity for every aspect of your brand. Our creative geniuses create a clear blueprint of your business identity including all the visual elements that are required for a brand recall value. We highlight the main features of your brands and the singularity of your brand which makes you stand out from your competitors. We love accepting new challenges and deal with the existing ones effectively. Our corporate design services are there to help you with unifying your brand elements or rebuilding your brand's reputation.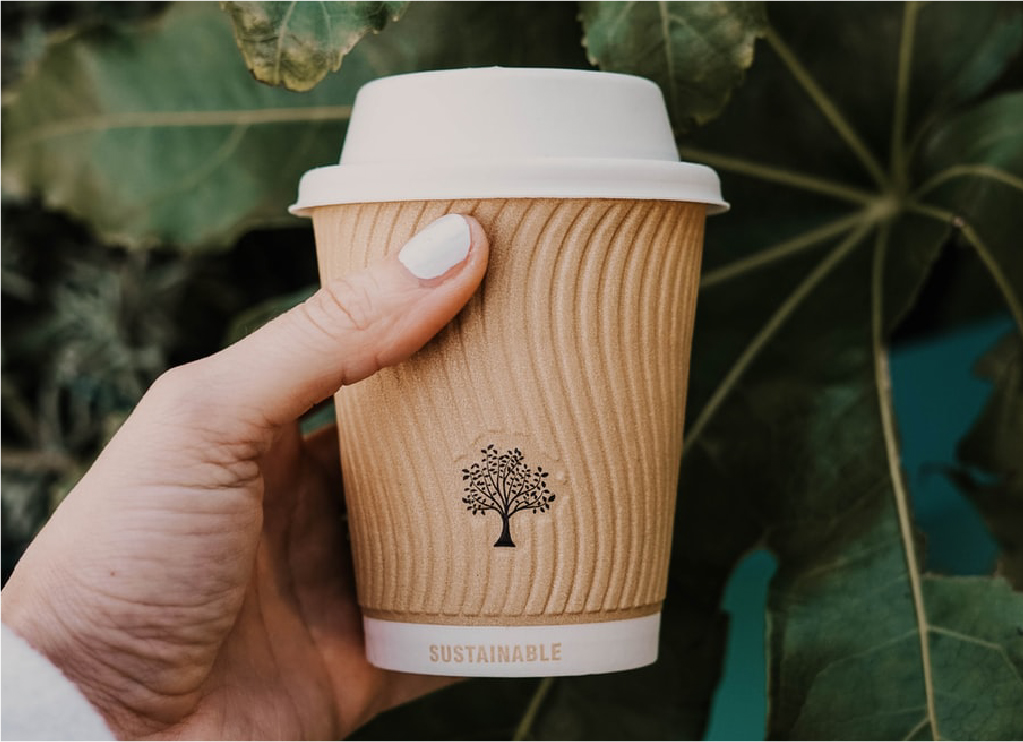 Sustainability 
Your brand identity needs to be sustainable if it has to be greatly successful. Design and strategy are the two faces of the same coin, they work closely in building the brand and its values that coordinate with your audience at various levels. We are among those identity design companies which live up to your expectations and promise you detailed strategizing, from your brand name, design to a well-thought plan to ensure your brand success.
The key component of your brand's marketing strategy is brand identity. Retention is ensured by consistency. From signage, templates of presentation, business cards, office stationaries, hoarding and literally everything demands design consistency at its core. We at DaBrandé are a sure stop for your next brand identity design venture.
Making a strong impression 
It is no surprise that the success of a brand is measured by the way its consumers perceive it. So, projecting your brand includes design strategies for everything including the look of your brand, the touch, the smell and even taste in case of consumables. We at DaBrandé blend all the branding elements like color palette, letterhead, name of the company, logo, and others to make your corporate identity. We make sure you leave a strong impression in the minds of your consumers as well as the market with the help of our brand identity design services.