ANNUAL REPORTS
DaBRANDe is the top Brand agency for undertaking annual report services (ARS) for your organization. By easing corporate compliance, we ensure that the processes stay smooth and hassle-free for your organization, and the filing related work carries on comfortably without encountering any bottlenecks. This ensures peace of mind for a business owner.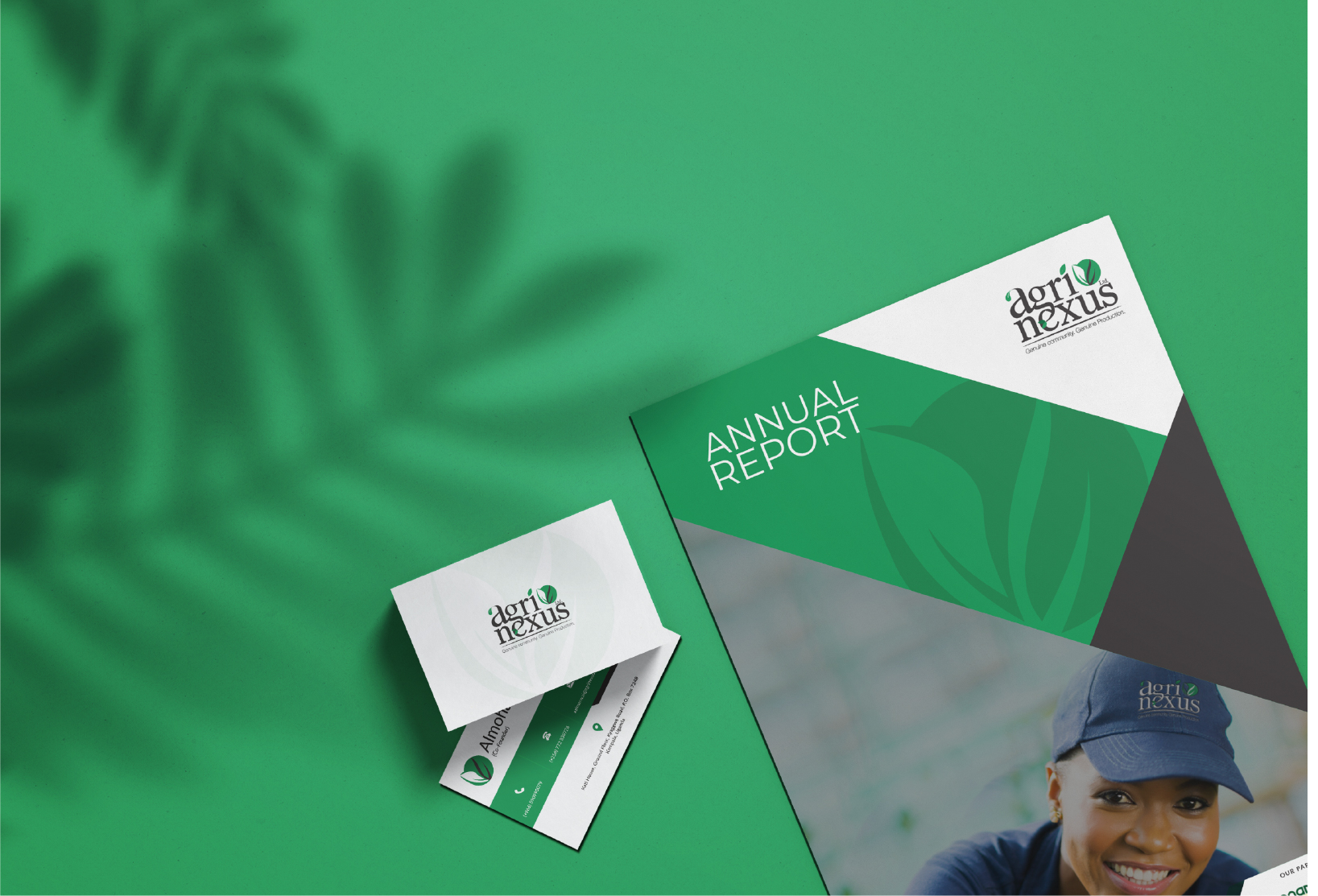 We bring simplicity to the processes
Corporate organizations sometimes find creating annual reports to be a challenging task. Understanding and being sure of the terminologies is a complicated task. Similarly, filing the right sort of information in the right places is complex. It may be possible that trying to create annual reports becomes an overwhelming task for a business owner or the employees.
DO AWAY WITH THE HASSLES INVOLVED WITH ANNUAL REPORTS
Professional help helps meet compliances in the finest of ways
A business should be empowered to keep its focus on its core competencies. Filing annual reports should come by as a part of the play. It is not something that a business should be willing to waste precious time and effort over. Even if a business owner attempts to have annual reports created in-house, there are odds that they will access external assistance at a later point in time. Creating annual reports is a work best left for professionals.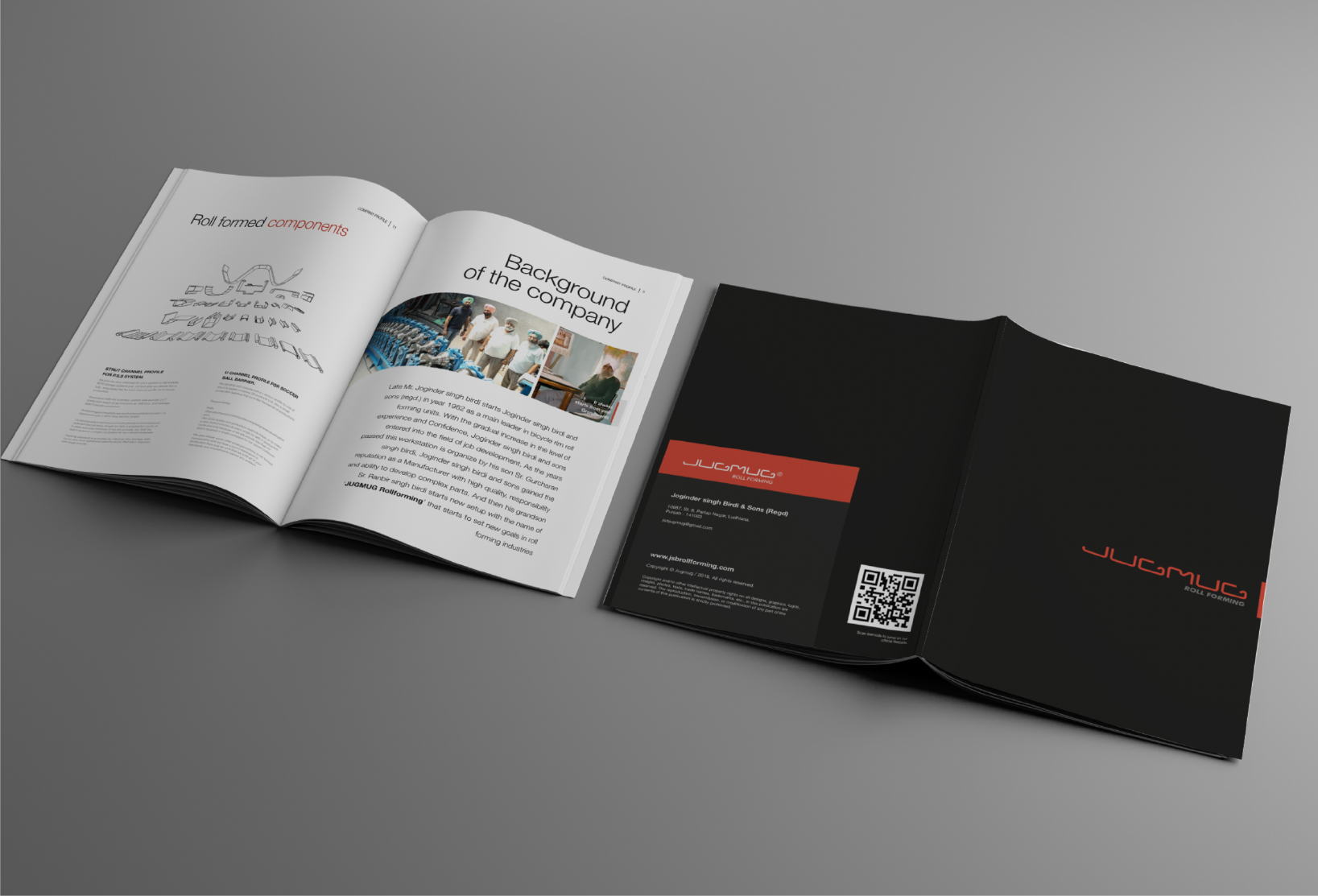 Free from paperwork
With our annual report creation services, your organization is freed from tedious paperwork. This is enabled by the proficiency of our staff with the quintessential forms and filing methods. If there are any changes in the procedure for varied jurisdictions, we keep informed regarding the same. This allows us to file annual reports efficiently and cost-effectively. We figure out the most up to date forms and prepare them for you.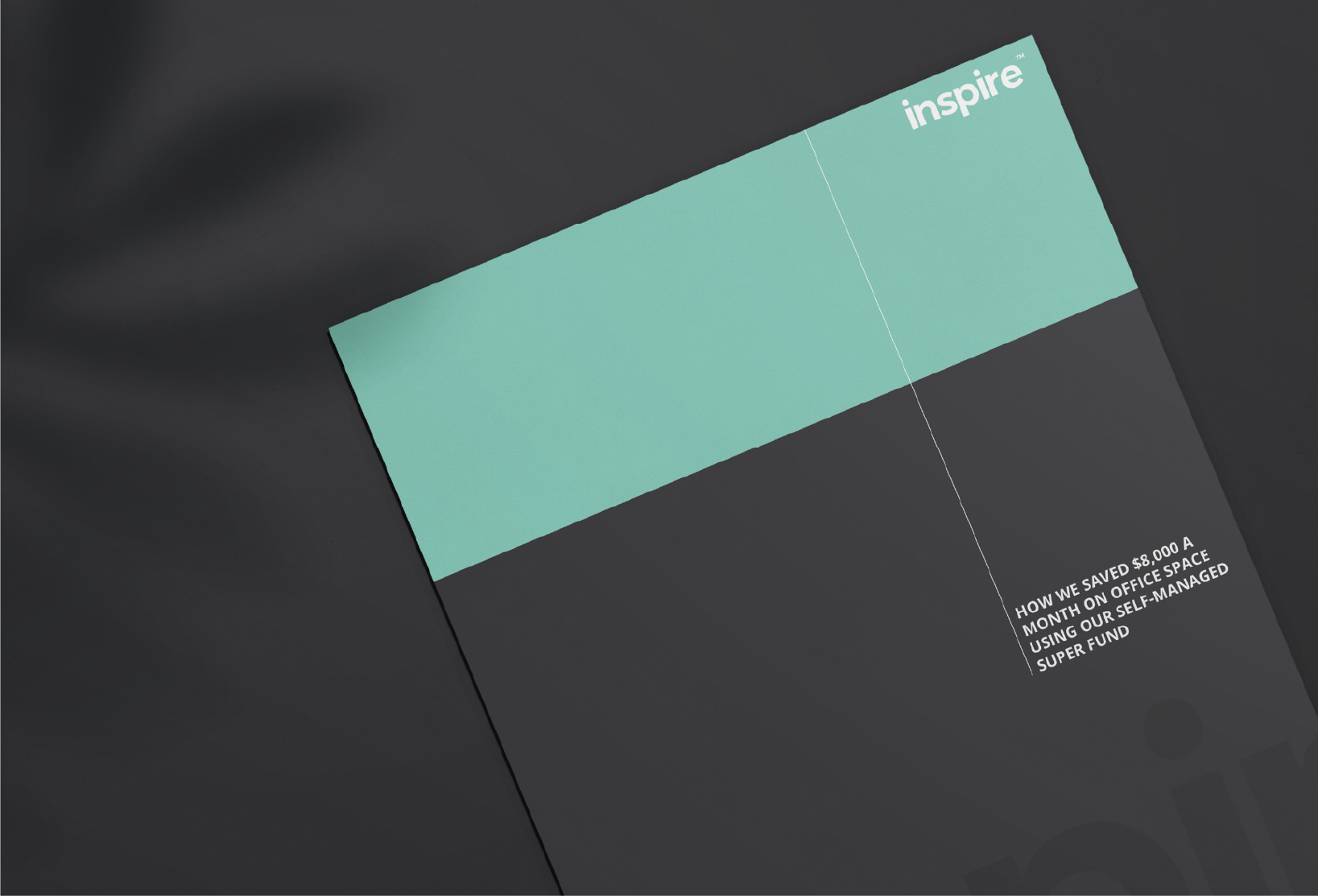 Our annual report creation services are innovative and dynamic
Each of the annual reports that we create is technically correct. They are made available in easy access for a range of entities, SMBs, large enterprises, NGOs, and government firms. We also create annual reports for clients across varied working domains, such as mining, chemicals, pharmaceuticals, agriculture, engineering, EPC, construction, architecture, IT, healthcare, logistics, etc. This enabled through the elaborate knowledge base and the relevant working experience of our staff.  
Our services help prevent unexpected consequences
We create annual reports only after an in-depth consultation with our clients. This ensures that we have all details with us before we file the reports. The reports are invariably delivered on time and are flawless. With the timely delivery of reports, we ensure that you do not have to pay any penalties for a late submission. A delay in the submission of annual reports on your behalf may further lead to consequences such as voiding of your business by states. Timely submission of reports furthermore results in a good reputation and a strong legal standing for a business.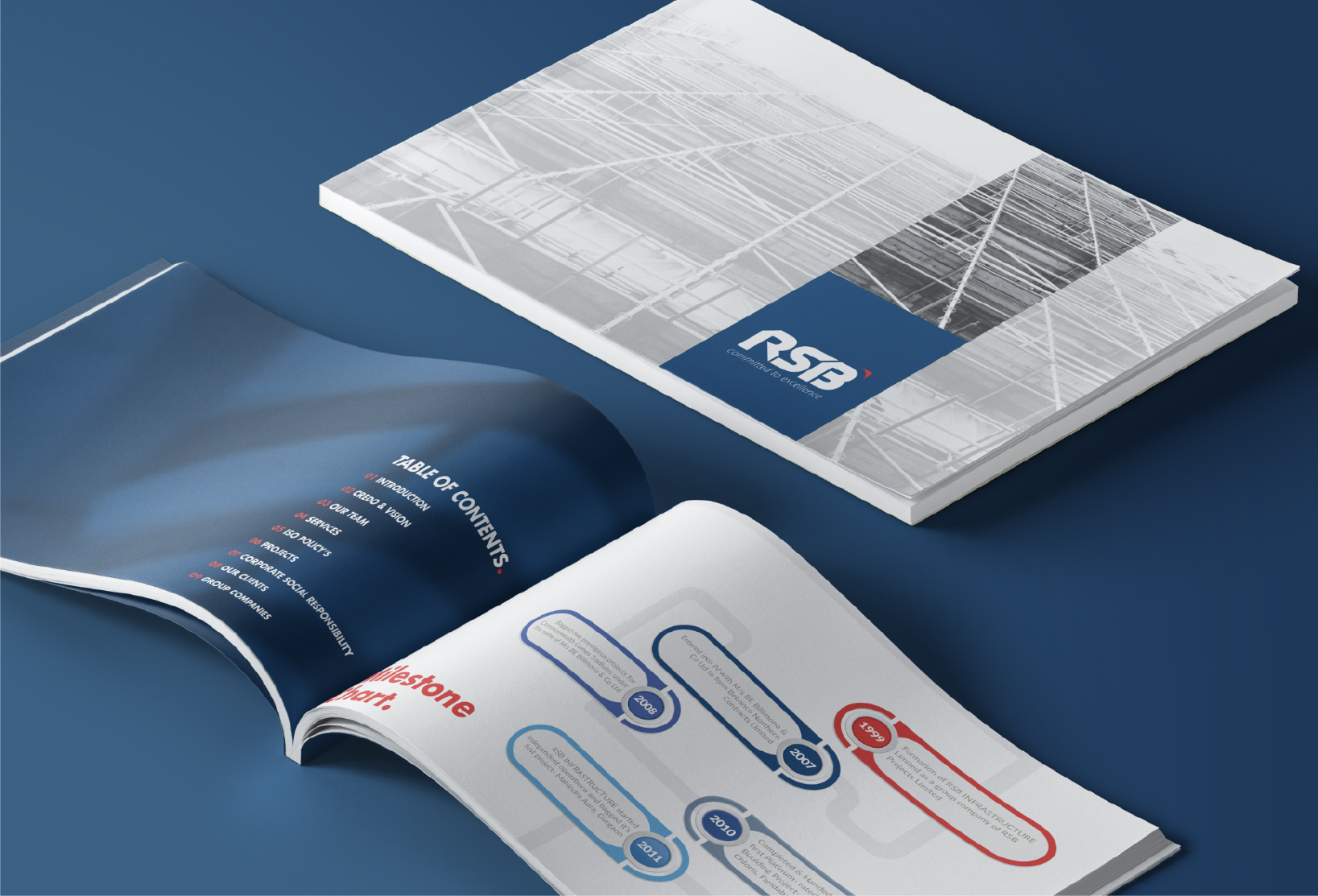 Transparent procedures
Our work processes are transparent and we seek client intervention wherever required. We create estimates for state fees and forward the same to you. Similarly, we contact you in case an original signature by the director is required.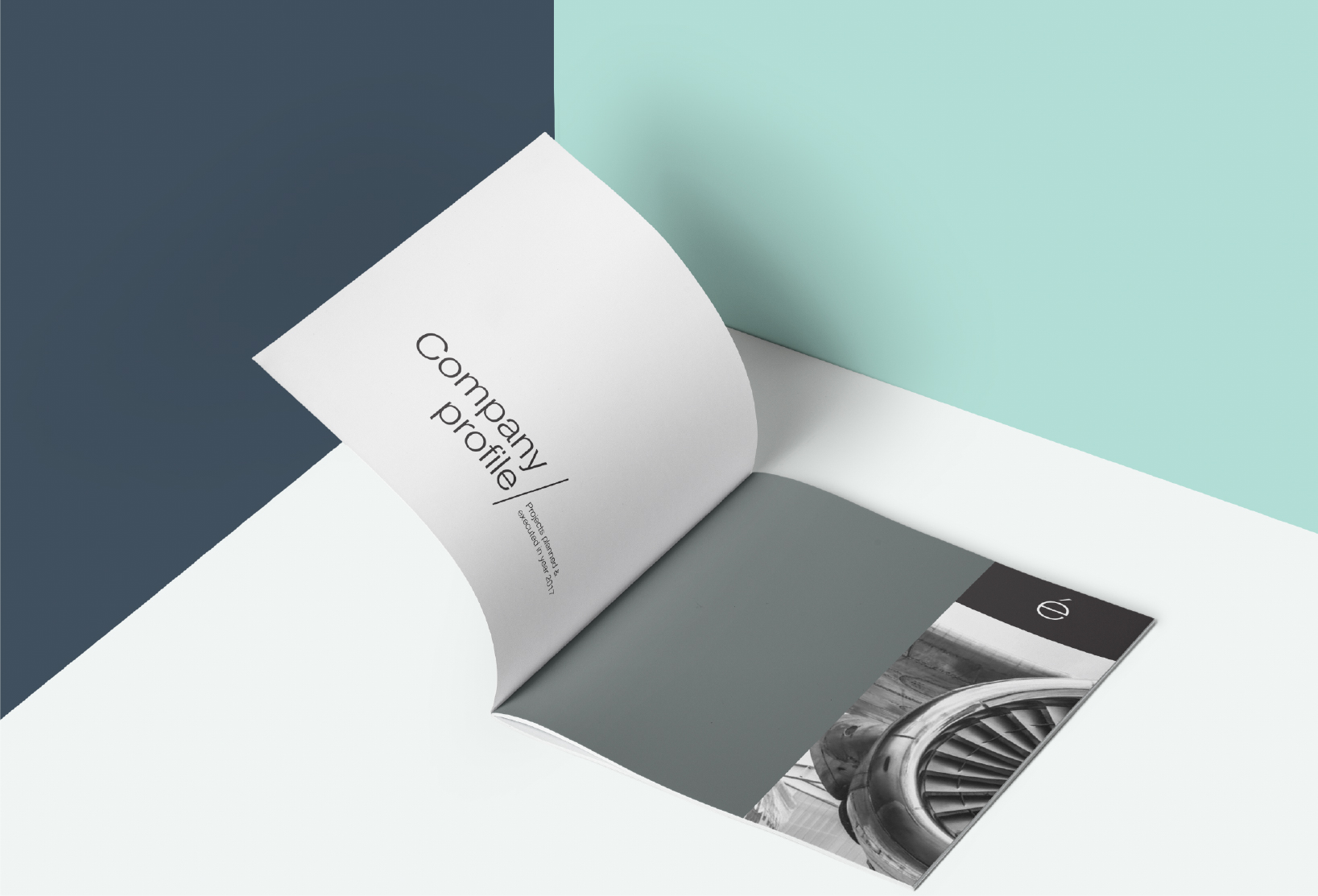 End to end annual report creation services
Services offered by DaBRANDe for annual report creation are end to end and meet the compliance standards flawlessly. Our services include the advancement of state fees, state filings, client approvals, as and when required, form preparation, compliance status checks, confirmation reports, and online monitoring.
Proactive awareness regarding compliance issues. With our status check services, you are informed regarding any compliance issues in advance. This saves hassle for later. We achieve the aforementioned by contacting different states and entities involved in the status of your company. 
Filing the reports
Our annual report creation services further go on to include filing of the reports with requisite jurisdictions. We keep our status checks up to date to ensure that filing the reports comes across no difficulties. But we vigilantly monitor any filing issues that prevail or are likely to exist and bring them to the client's attention with an immediate effect.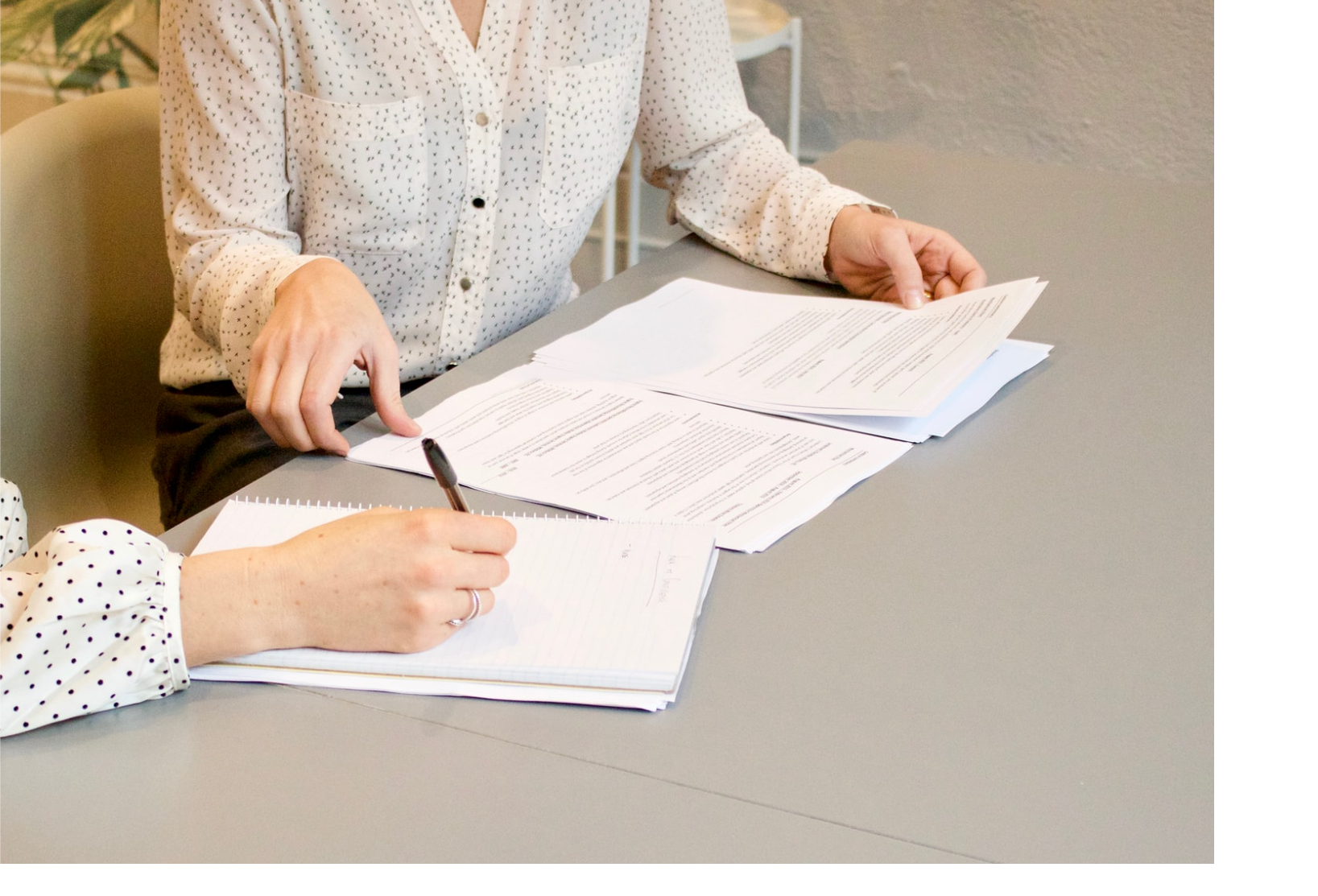 Confirmation reports
Upon completing each of the aforementioned tasks, we forward confirmation reports that involve the filing status of each of the annual reports. A client alternately has a choice at finding out the filing status of an annual report by going through our website.