Team of creatives to build modern & impactful brands
Dabrande is passionate and creative team — to create remarkable brands that make an impact, connect to the people and shape the culture.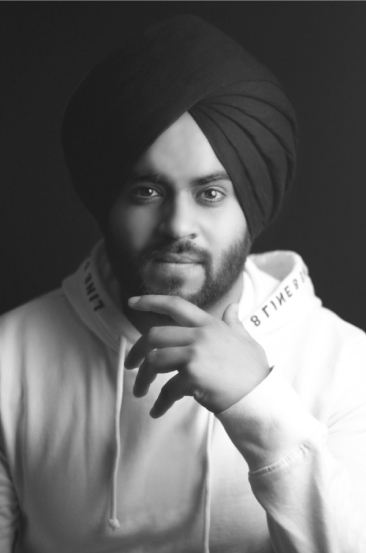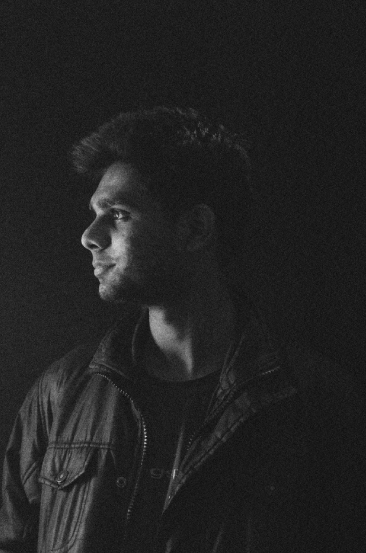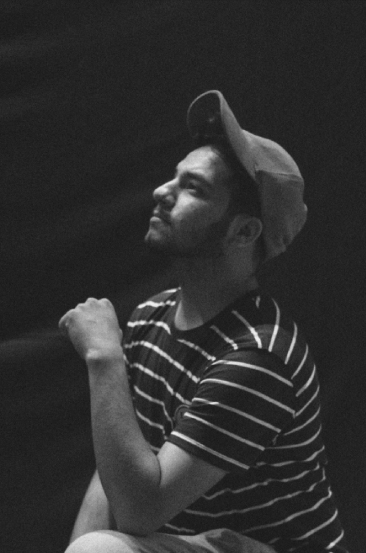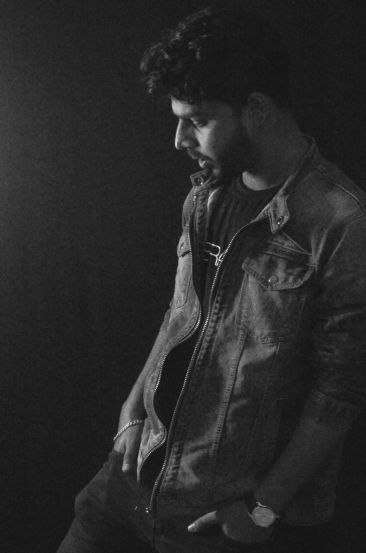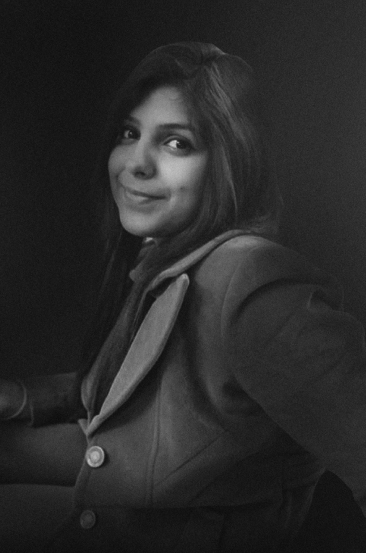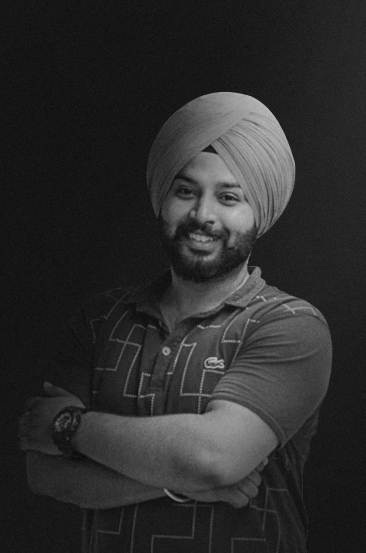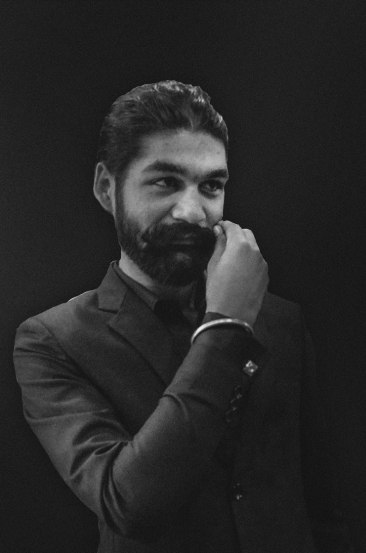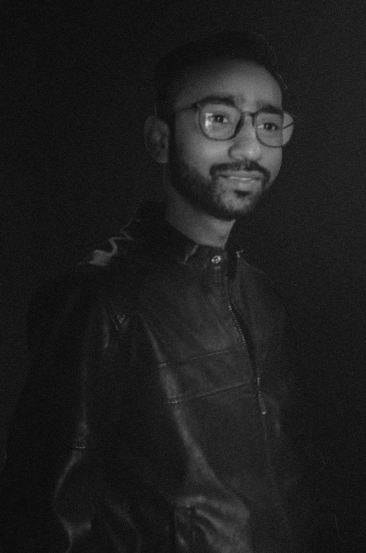 OUR VISION
Dabrande wishes to be the biggest brand advertisement company of the world and wants to provide the most professional and valuable services to our customers worldwide.
OUR MISSION
Our Main objective is to fulfill the requirements of our clients and do the work right according to their needs and requirements.
WE ARE UNITED BY SINGLE GOAL
Dabrande is a creative design agency in Ludhiana, India. We've developed bottomless expertise in core areas of brand strategy, branding, and naming, visual identity, Website designing, Mobile Applications, Campaigns and digital marketing. In our opinion, these key disciplines are central to brand-building and brand development. At Dabrande, we look at problems from the client's perspective and their team, customers and stakeholders. We're particular about the little things that make big difference in market. We build pleasant working relationships, based on being open and straightforward. In turn, this helps our clients to build fruitful relationships with their audiences, by also getting opportunities in different platforms.